I'm currently sitting in the Plaza Premium Lounge in the Lester B. Pearson airport in Toronto, sipping a nicely made latte and thinking about picking up where I left off on Kim's Convenience on Netflix. Free wi-fi, free coffee, snacks (including soup and salad) and most of the beverages you could ask for. My only question is... How long have I been missing out on this perk?! I travel a minimum of one, and sometimes more than three times a year, across Canada. If you consider the number of times I'm sitting in an airport waiting for a diesel-powered jet, this is seriously something I could be getting value out of.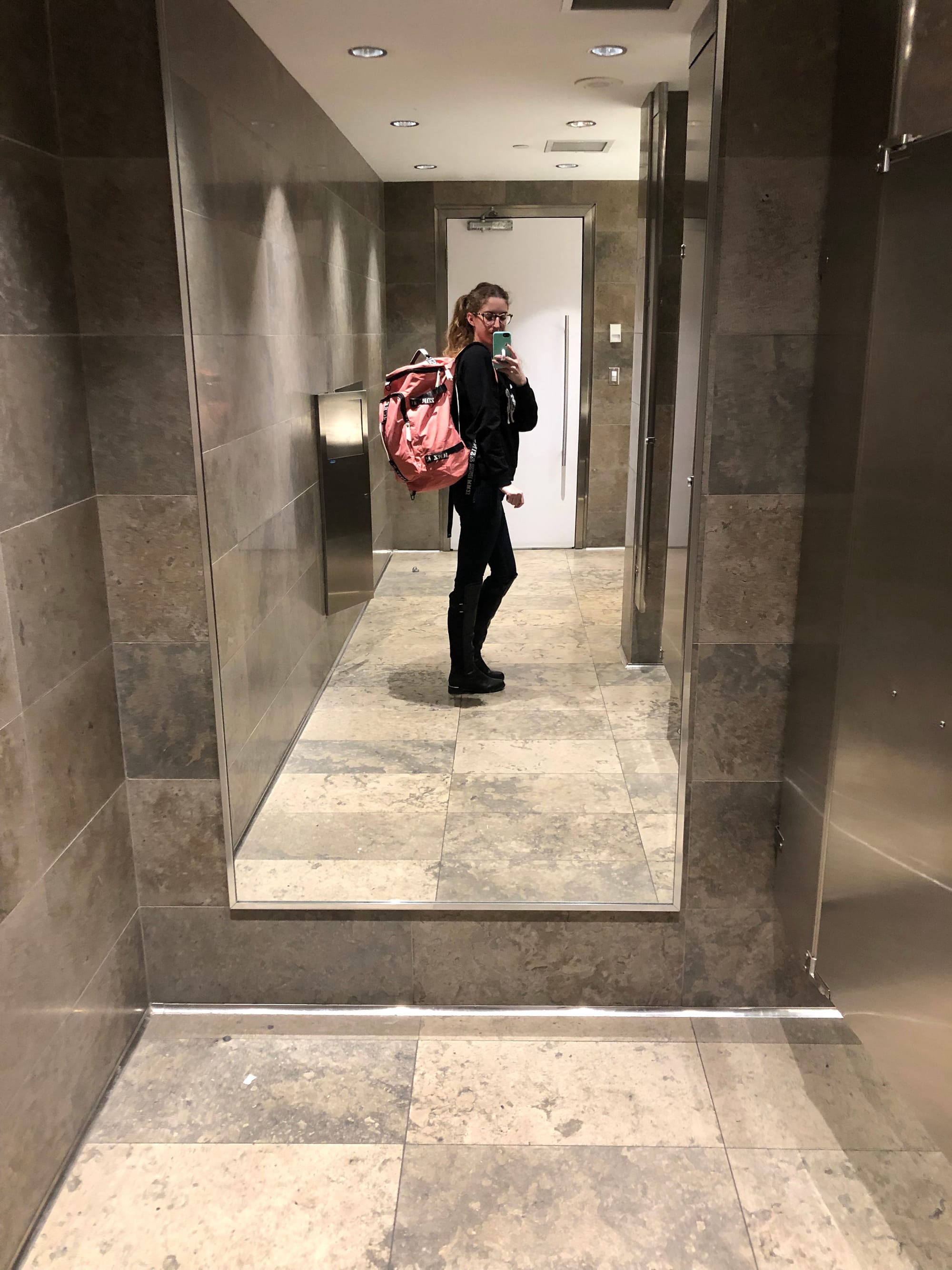 I discovered this "Priority Pass" a few weeks ago when I was planning my trip using my VISA-accrued Airmiles. I happened to be curious about what other "perks" I might not have discovered and, low and behold, this was one of them. Signing up was as simple as downloading an app, and punching in my credit card information. Four free visits-- over $100US value, just sitting, waiting to be used.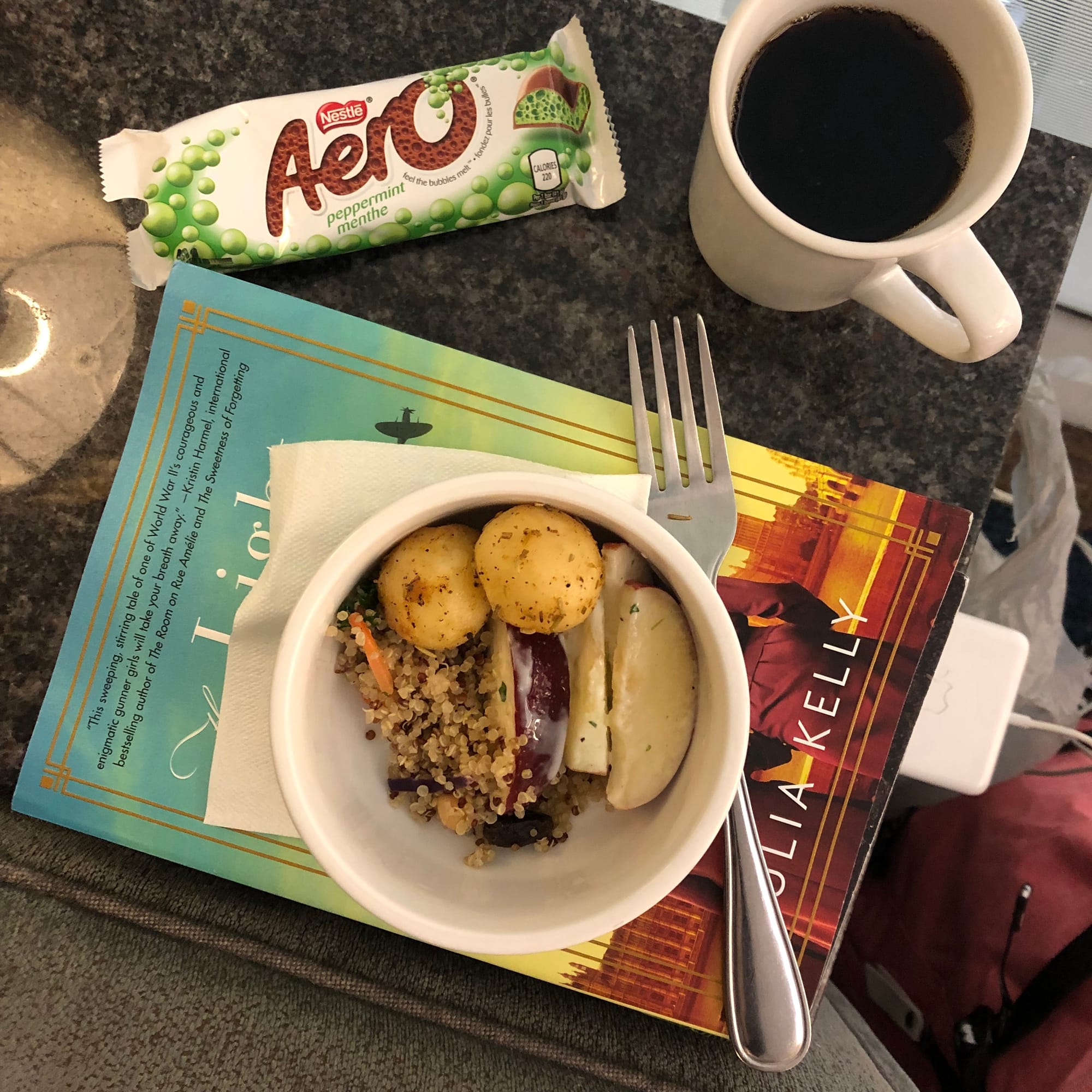 This being the first time I've used my pass, I'm not completely versed in the rules and regulations. My current membership is valid until next year, and I'm not sure if my allotted visits reset on an annual basis, or on the basis of renewing my membership. I would, however, consider paying to use one of the lounges as they do offer essentially lunch, beverages, alcohol and also have washroom and showering facilities available.
In fact, I'm going to put my name in at the front desk now, so I can have a relaxing rinse before my next flight-- to Dublin!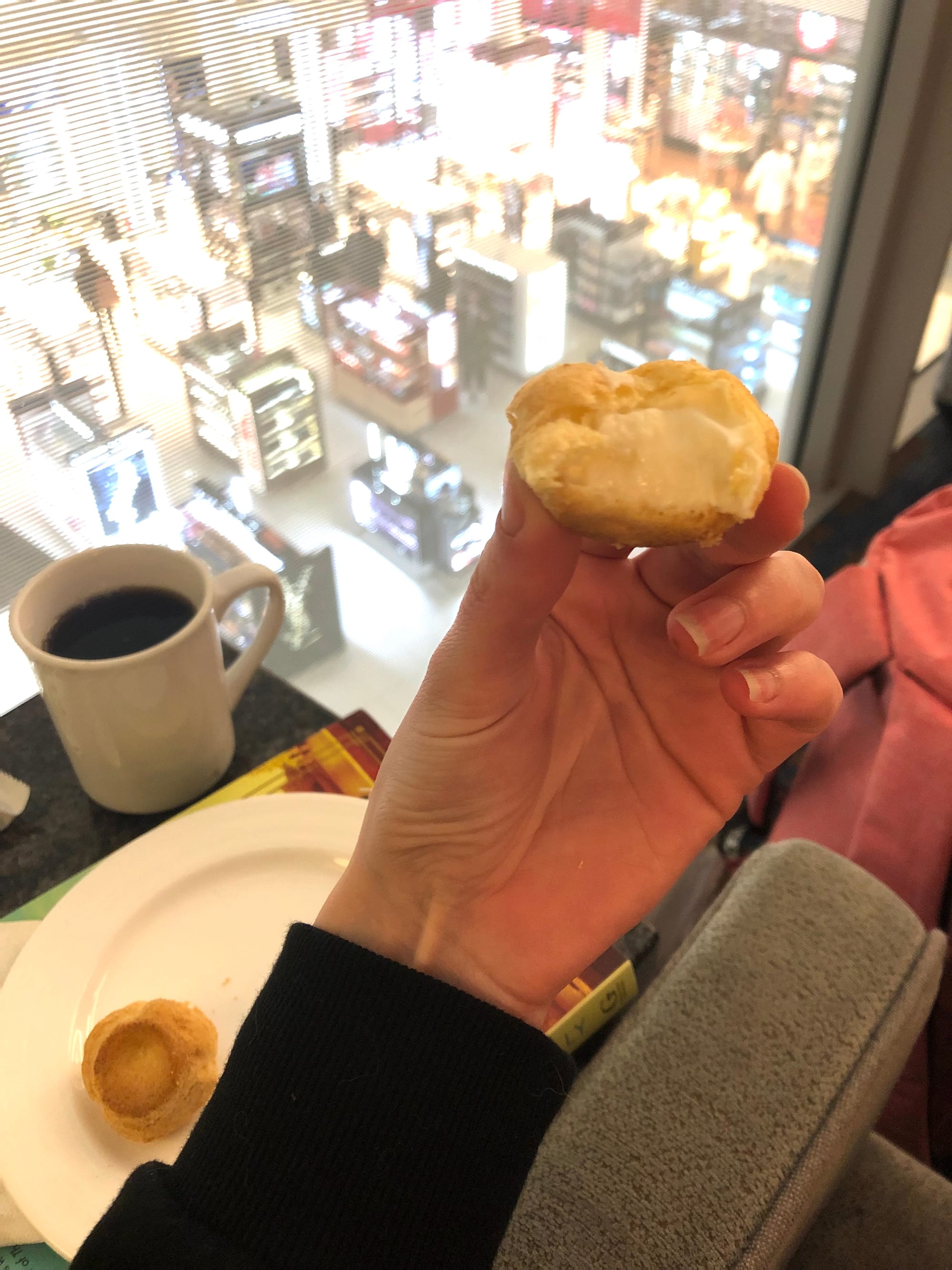 If you do have a credit card with Airmiles, or really any card, I'd have a look online or go into your bank and ask if there are any rewards. With all the membership cards, VIP points and rebates you can get these days, it's a wonder how any of us pay for anything!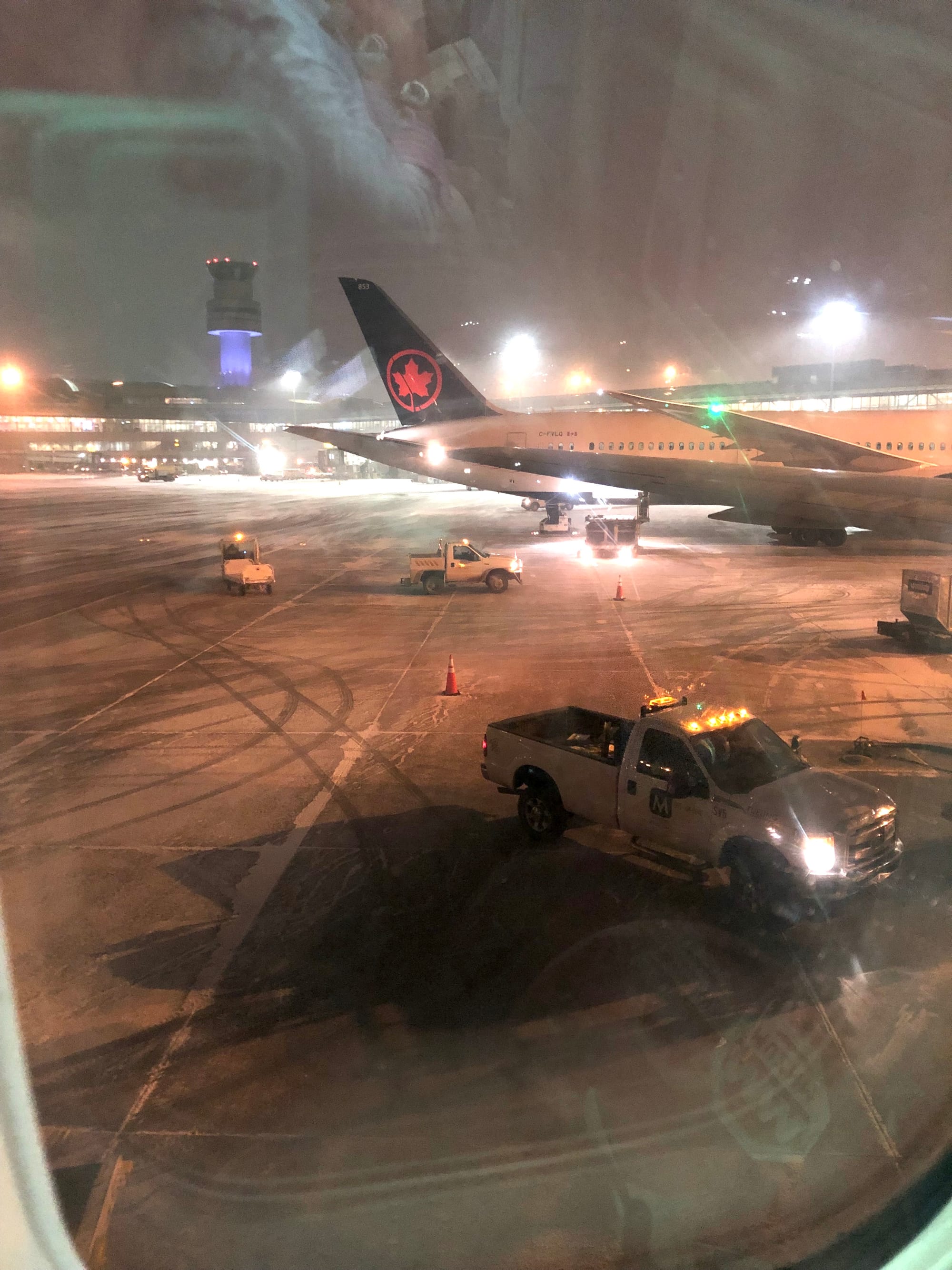 I hope you enjoyed reading my blog post. All thoughts and images are, of course, my own. This post is in no way sponsored by or affiliated with any companies, brands, or products.